Viruses Redirect Google Searches to Annoying Ads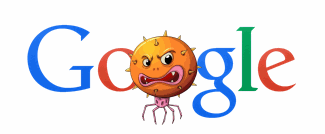 One of this year's big adware scams has been redirecting search engine results to advertising sites.
For example, you do a Google search for "cell phones." The first search result provides a link for a major cell phone company.
Only when you click on the link, you get an advertising site instead, trying to sell you something. After all, buying some Viagra was what you really had in mind when you searched for info on a cell phone, isn't it?